I live in Peckham and been in the area for 19 years and love the local shops & people with a sense of community. Peckham at the moment is deciding its future. What is great to see are people fighting to preserve what makes it rich & cultured.
So whether you think I should be hearing about something in my neighbourhood or related to frontend code, please get in touch.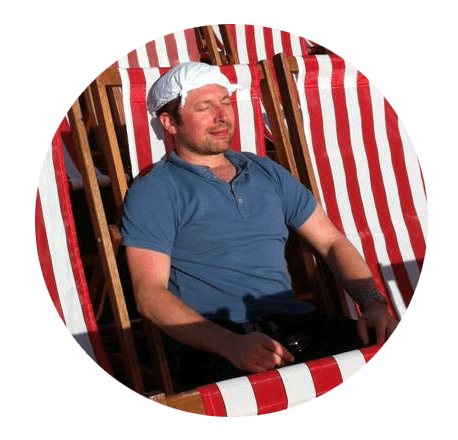 Future aspirations
Continuing with web design & adding javascript to my skill set - but am also looking into possibilities abroad and a new working avenue. Life is about new experiences and options and if you are not entirely satisfied with your lot - then keep your horizons broad and research a new path. Not saying of leaving London - but making it a secondary base for my escapades.
Past
I grew up in my early years in the States in St Louis and have fond memories. We travelled extensively and I suppose it opened my eyes to how big everything is.